Many channels require or recommend various product IDs. We have compiled the below list of common product IDs and their definitions.
Identifiers are defined at three levels:
We'll define these common product identifiers:
---

Seller-defined identifiers
Stock-Keeping Unit (SKU)
SKUs (stock-keeping unit) also called Unique IDs are assigned by the merchant; for internal identification of inventory and sales.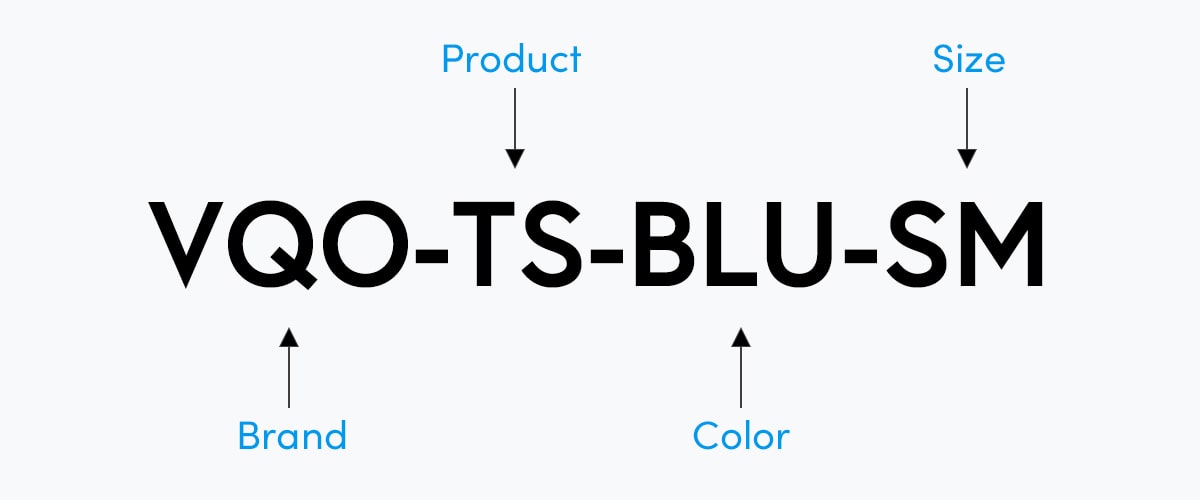 Other names for SKU include
Seller SKU
Unique Id
Item ID
ID
Guidelines for SKU values from Google Shopping
Please note, Google calls seller SKU values the "ID".
Use a unique ID for each different product.
Use the same ID for the same product targeting different countries or different languages within the same country.
Don't use casing to make IDs unique.
Don't reuse or recycle the same ID for different products.
Avoid white space.

Manufacturer-defined identifiers
Manufacturer part number (MPN) or model number
MPN (pronounced Gee-Tin) or model numbers are assigned by the manufacturer. They are a static identifier of a product which is universal to all distributors, wholesalers, resellers. This can usually be found near the UPC number on the box or label.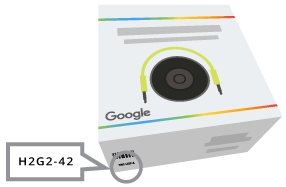 Example of the MPN/model number on the product.
Other names for MPN
Model number
Part number
PN
P/N
part no.
part #
Guidelines for MPN values from Google Shopping
Submit any other relevant unique product identifiers, like brand.
Use the MPN assigned by the manufacturer.
Distinguish between variants.
Brand name
Brand, like MPN, is assigned by either the manufacturer or the company which is private labeling the product. Brand is used along with MPNs or model numbers as a unique combination that can be used to uniquely identify the product in lieu of global identifiers.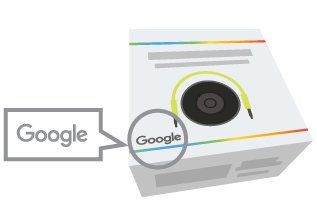 Example of the brand name on the product.

Global identifiers
Global Trading Item Number (GTIN)
A GTIN® (pronounced Gee-Tin) is the acronym for Global Trade Item Number® by GS1 US. GTINs uniquely identify your products across channels, marketplaces and regions. This specific number enables channels to make a listing richer and easier for users to find. Products submitted without any unique product identifiers are difficult to classify.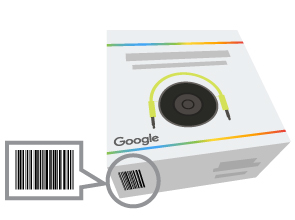 Example of the brand name on the product.
Types of GTINs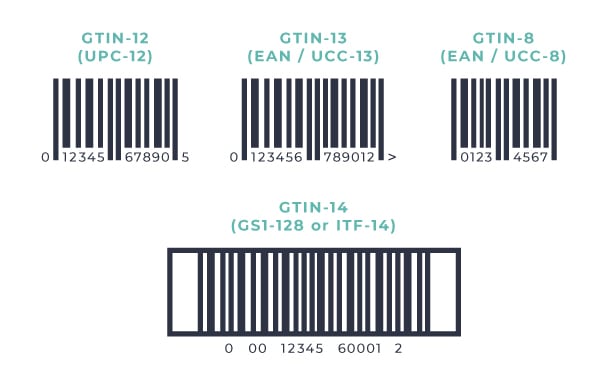 Purchasing GTINs
GTINs are bought and sold. Here is an example of the GS1 pricing table.
| Number of items needing a barcode/GTIN** | Initial fee | Annual renewal fee |
| --- | --- | --- |
| 1 GS1 US GTIN | $30 | NONE |
| 10 | $250 | $50 |
| 100 | $750 | $150 |
| 1,000 | $2,500 | $500 |
| 10,000 | $6,500 | $1,300 |
| 100,000 | $10,500 | $2,100 |
| NDC/NHRIC Company Prefix | $2,100 | $2,100 |
What are UPC, EAN, and GTIN Product IDs & How to Get an Exemption (Amazon Seller University)
Understand what a Product ID is and how to obtain one. Also, learn how you do not need to get barcodes to list products on Amazon with their GTIN Exemption program.
Introduction to GS1 System of Standards
Understand how GS1 makes it possible for companies worldwide to move their business forward through the adoption and use of GS1 Standards.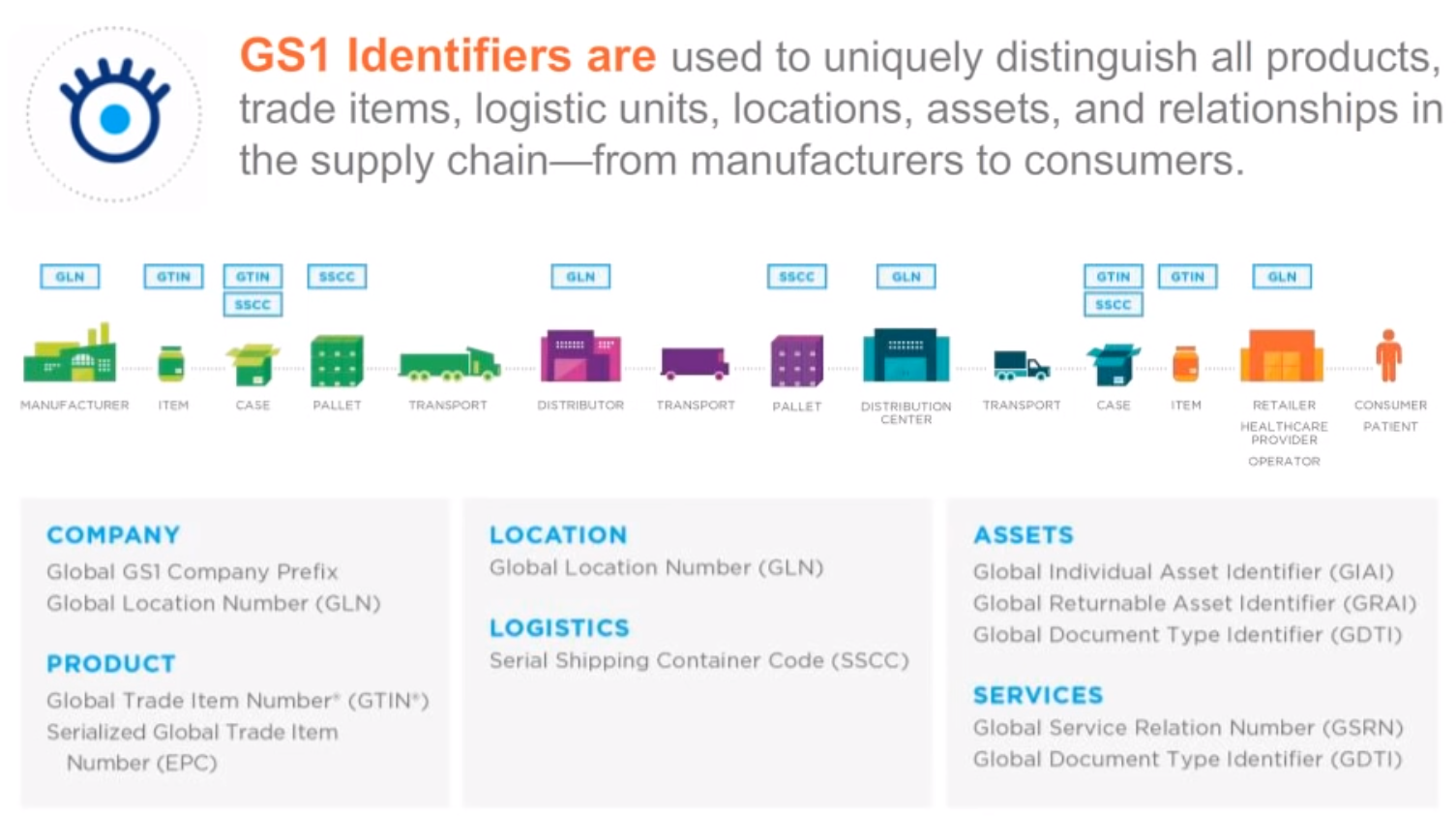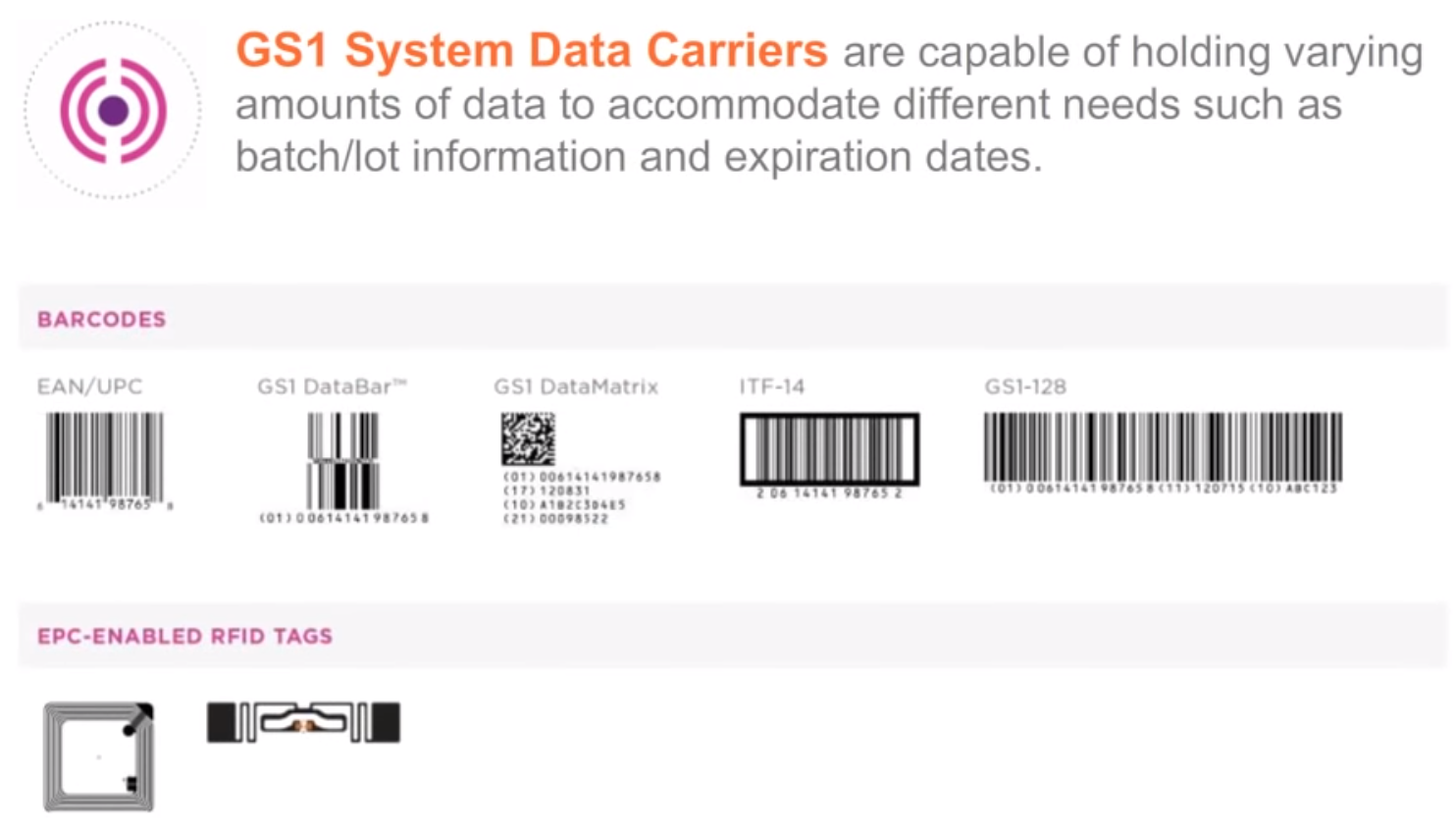 Why do I need a GS1 barcode?
Whether you're going to sell your products online or in store, the majority of retailers require a U.P.C. These retailers such as Amazon and Walmart use the GTIN, the Global Trade Item Number that is directly below the barcode, to identify what your products are and who they belong to. When you license a GS1 company prefix you have the capability to create these unique numbers that identify your company as the brand owner. It's like giving your product a fingerprint.
What is the difference between a GTIN and a barcode?
Understand how to uniquely identify your products for global in-store and online sale. Salil discusses the difference between a GTIN and a barcode.
What are the types of barcodes and how are they used?
At GS1 US there are many different types of barcodes that are used to support different types of business processes. Barcodes are used in a variety of ways beyond traditional retail. They are often used to store information like serial number, batch/lot, expiration, measurements, weight, and other types of business process information. Beyond traditional retail barcodes have been used on shipping labels and other logistical purposes. They are also used on medial devices, healthcare products, and they're even used on some wristbands.